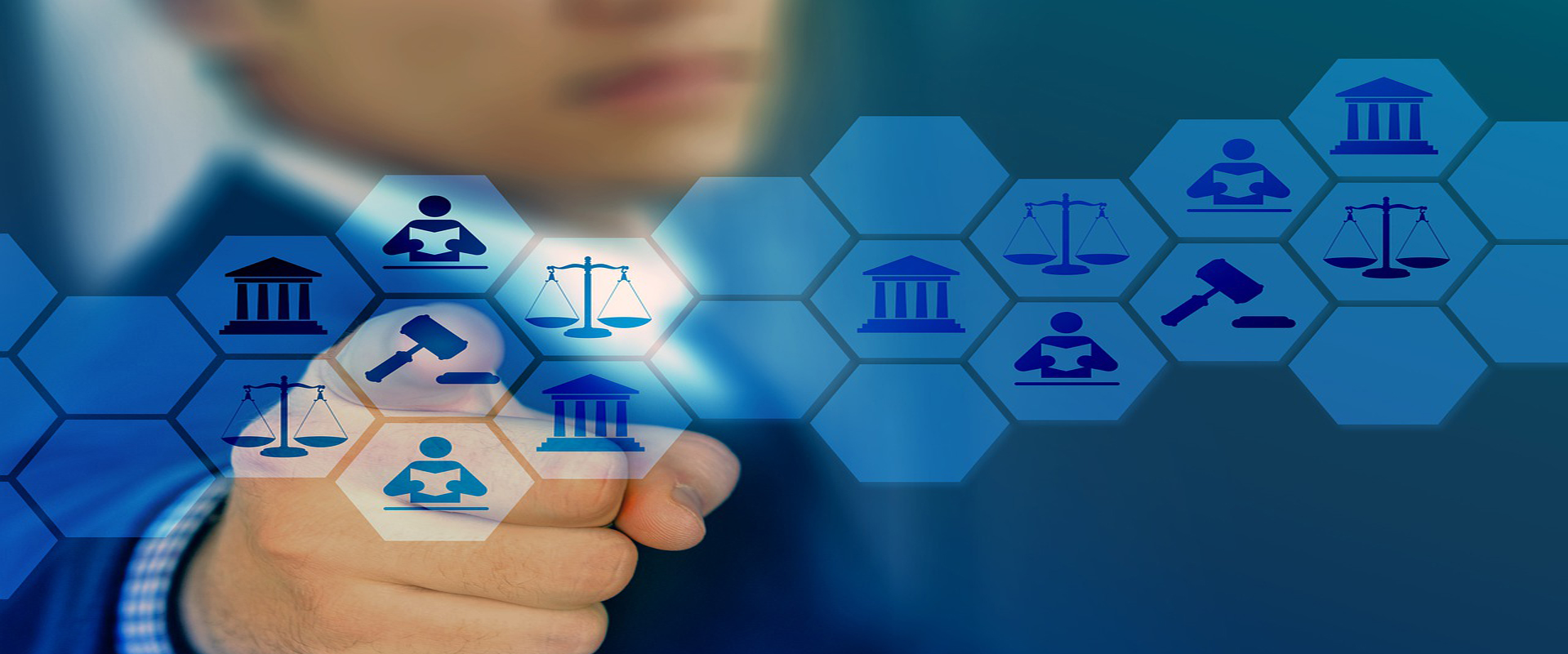 COMPLIANCE SOFTWARE TOOL SUPPORT
Automated Tools have become very popular in the SOC 2/Compliance space.
At Strong Cyber Solutions, we have forged partnerships with 2 of the most popular automated tools:
Although these tools save time and money, they still have many aspects in which the assistance of a third-party expert, such as Strong Cyber Solutions, can be invaluable.
We know these tools inside and out.  Let us manage the tool and support your overall readiness.  No tool can "automate" everything.