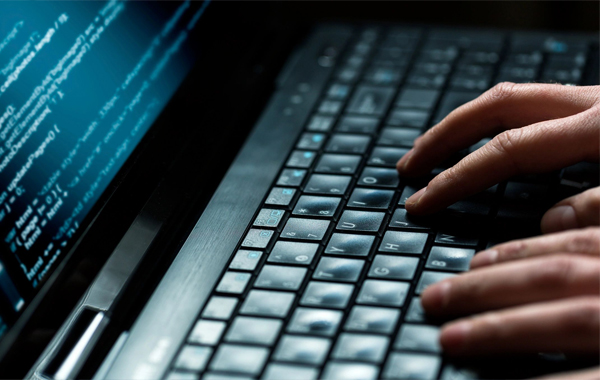 For Start-Ups, SMB's and Mature Organizations
Founder and CEO Albert Strong brings knowledge and experience in the latest best practices in Project Management, Cyber Security, and Risk Management.
Our services include an affordable comprehensive evaluation of your company's state of compliance readiness, and our recommended Roadmap for all the steps needed to take you from where you are today, to being fully prepared to achieve successful SOC 2 compliance.  We will also help you estimate the timeframe needed.
We will work with you to provide the level of support you need, to include:
 Comprehensive evaluation to your company's state of readiness 
 Project planning workshop and kickoff
 Project plan with timelines and milestones
 Weekly project calls
 Policy templates 
 Cost analysis 
 A mutually agreed target completion date
Our services may be the critical difference needed to  boost your internal team and meet your target date to satisfy your investors and customers that you are SOC 2 compliant.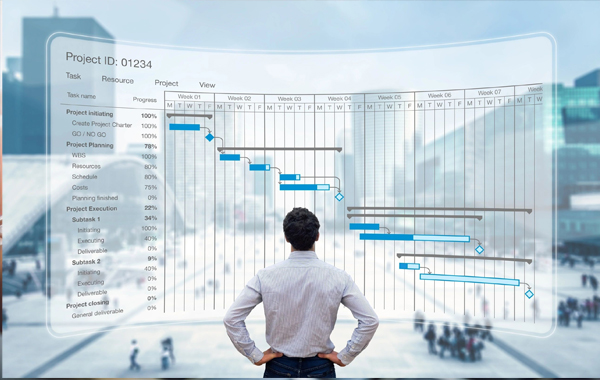 How We Work with You to Achieve Your Compliance Goals
We provide a Senior Consultant to guide you through the SOC 2 Roadmap
 By applying our technical Cyber Security skills and Project Management experience we create and lead a team of your C-Level and Senior technology executives. Our goal is to engage your Team to become cyber security compliant and take your organization from an immature state of controls to readiness for a successful audit in which the company can demonstrate they are secure and compliant.
Essential Functions
· Manage information security compliance as a project through the project life cycle, including the development of project plans/schedules, scope, budgets, resources, schedule, deliverables, quality, risk.
· Coordinate your information security staff and ensure understanding of requirements, manage expectations, and provide planning and risk management to ensure on time delivery of quality deliverables.
· Ensure that agile approaches are established and maintained on the program and associated projects and reflected in the team's approach.
· Track program and project milestones and metrics.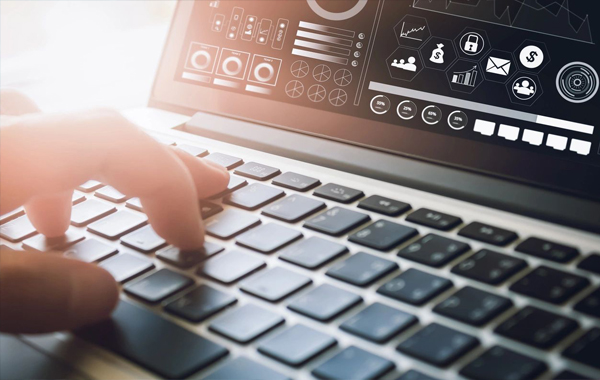 SOC 2 Readiness and Preparation Milestones
Strong Cyber Solutions LLC offers an in depth readiness assessment for helping service organizations prepare for (a first) or (annual) SOC 2 Type 1 and SOC 2 Type 2 reports.    
Suggested Milestones:
 
Gap analysis/readiness assessment

Assemble Your Internal Team

Remediation period

Assist Choosing the CPA Audit Firm

Engage With External Audit Team

Help Prepare Your Response to the Auditor's Information Request List

Liaison with the Auditors On Site