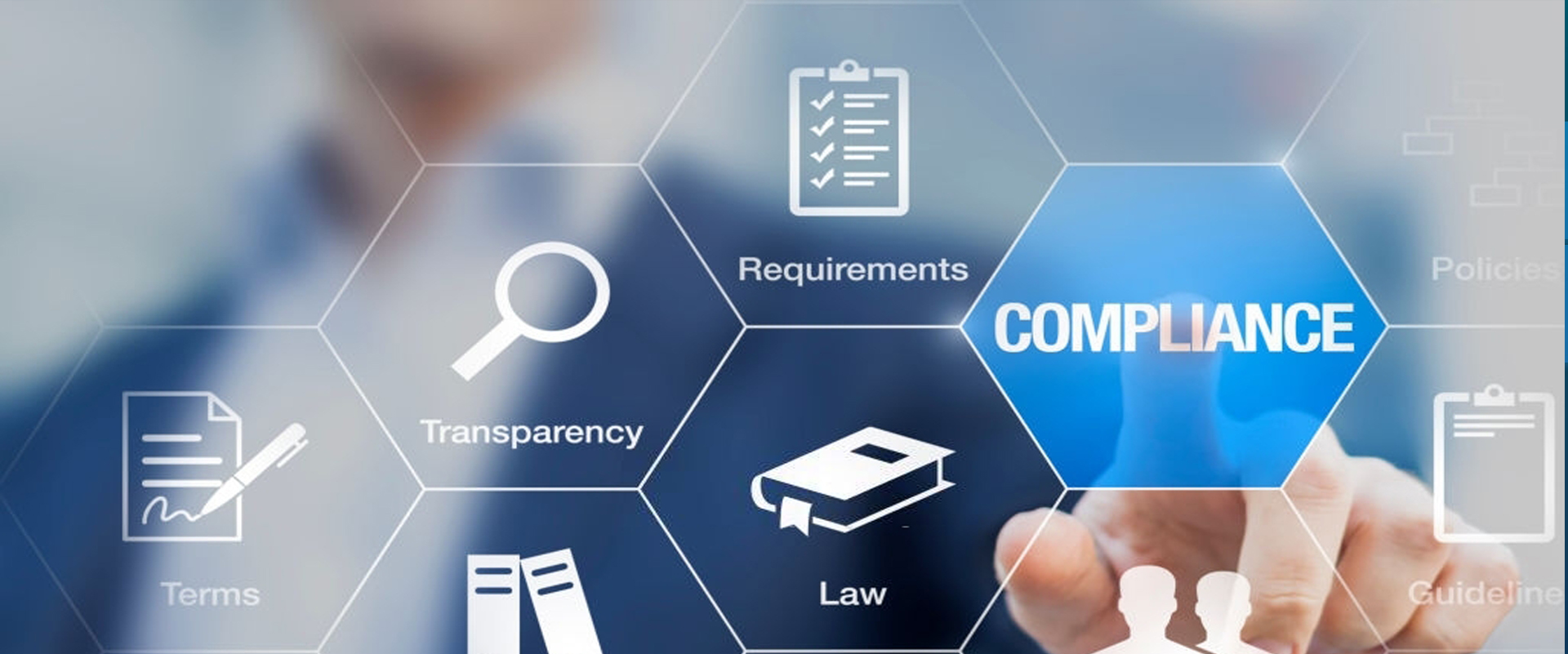 SOC 1 /  SOC 2
SOC 1 demonstrates the service organization's controls over its client's financial reporting standards.   
SOC 2 Compliance• 
• SOC 2: Focuses on five trust principals: security, availability, integrity, confidentiality, and privacy. Each trust principal has a standard set of controls and testing criteria for all service providers. 
CMMC
If You Are a DOD Contractor, you need to be CMMC compliant   
Let Strong Cyber Solutions guide you to CMMC Audit Readiness
Our services include an affordable comprehensive evaluation of your company's state of compliance readiness, and our recommended Roadmap for all the steps needed to take you from where you are today, to being fully prepared to achieve successful CMMC compliance audit.
We can help you…
· Do a pre-Assessment for CMMC
· Develop an SSP and POA&M
· Implement the NIST 800-171 requirements
· Pass the CMMC audit
ISO 27001 is the global benchmark for demonstrating your information security management system (ISMS). Strong Cyber Solutions policy templates and compliance methodology  help you get audit-ready in half the time.
ISO 27001 provides an international methodology for the implementation, management and maintenance of information security within a company. Becoming certified demonstrates conformity of your Information Security Management System (ISMS) with the documented standards and provides your customers with assurance regarding the security of your system. 
Reach for cloud security with FedRAMP Authorization
The Federal Risk and Authorization Management Program (FedRAMP) serves to increase confidence in the security of cloud service providers (CSPs) utilized by the federal government. Strong Cyber Solutions  has the qualifications to help your organization reach its FedRAMP goal. 
The Health Insurance Portability and Accountability Act (HIPAA) and subsequent Health Information Technology for Economic and Clinical Health (HITECH) Act defines policies, procedures, and processes that are required to protect electronic protected health information (ePHI). As the regulatory oversight related to HIPAA increases, ensuring compliance becomes more valuable to you and your customers than ever.
PCI DSS Services
PCI DSS (Payment Card Industry Data Security Standard) is a widely accepted set of policies and procedures intended for organizations that handle credit, debit and cash card transactions to ensure the protection of cardholders' personal information. Obtaining a PCI DSS Report on Compliance (ROC) and Attestation of Compliance (AOC) demonstrates your organization's commitment to payment card data security and identifies the level of validation you have achieved. Strong Cyber Solutions offers PCI DSS services to help meet your firm's compliance needs.