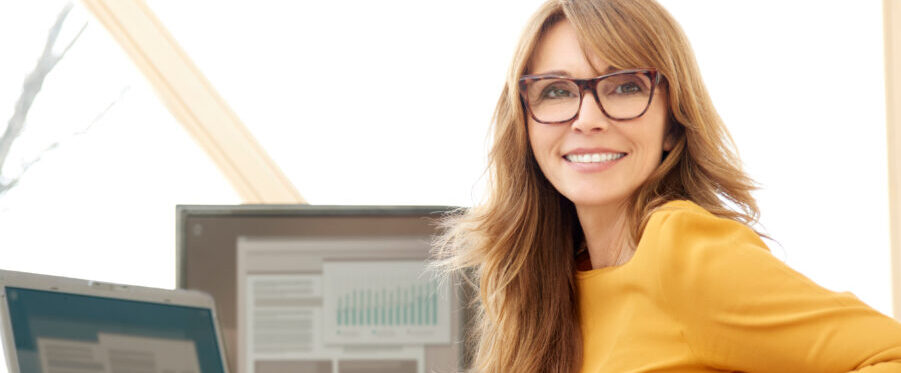 ISO 27001 is an international information security standard that sets out and specifies the requirements for establishing, implementing, maintaining, and continually improving an information security management system (ISMS).
ISO 27001 provides a systematic approach to the assessment and treatment of information security risks. The requirements set out in ISO 27001 are generic and are intended to be applicable to all organizations, regardless of type, size or nature.
Accredited certification to ISO 27001 is a valuable step for any organization, it provides a clear statement to customers, partners, suppliers, and relevant authorities that the organization has a secure ISMS in place and is serious about the security of their data.
ISO 27001 is a great starting point for any organization looking to implement an Information Security Management System (ISMS).
Implementation Milestones
An ISO 27001 compliant ISMS has a number of key elements or milestones.
• Scoping, planning and budgeting
• Securing and maintaining senior management and board commitment
• Identify interested parties, legal, regulatory, and contractual requirements
• Identifying assets and designing a suitable risk management framework
• Conducting a risk assessment and producing a risk treatment plan
• Reviewing, identifying, and implementing the required controls to mitigate risks
• Preparation of a statement of applicability (SoA)
• Developing internal competence, accountability and assigning responsibilities
• Developing management system documentation, policies and procedures
• Conducting regular staff awareness training
• Measuring, monitoring and reviewing the ISMS
• Auditing the ISMS, internally and externally
• Certification with a UKAS accredited auditor
ISO 27001 is the global benchmark for demonstrating your information security management system (ISMS). Strong Cyber Solutions policy templates and compliance methodology help you get audit-ready in half the time.
Call us today!