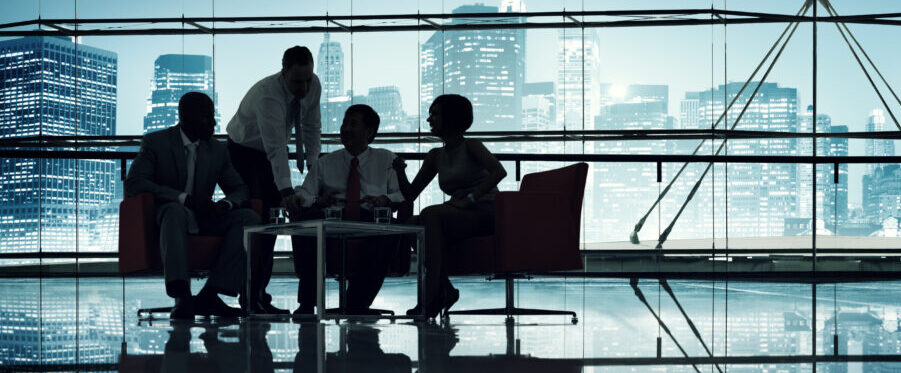 WHY YOUR TECHNOLOGY FIRM NEEDS A SOC 2 REPORT
 

SOC 2 demonstrates integrity, ethics and security

 

SOC 2 demonstrates that you, the "service organization" are SERIOUS about integrity, ethics and security.
The SOC 2 Report verifies that you have documented your internal controls for processing services, supporting your commitment to meeting regulations, standards, and a specific set of criteria as established by a widely recognized national trusted authority.
SOC 2 is gaining tremendous recognition in the world of regulatory compliance – and for good reason – as the common criteria control framework is an excellent tool for reporting on information security and operational controls within technology-oriented service organizations.  
How we help YOU achieve SOC 2 attestation
1. SOC 2 GAP Assessment
The SOC 2 GAP Assessment process is designed to detect any holes that could lead to a finding during the AICPA SOC 2 audit. The assessment is designed to document any control concerns, and get you on a fast path to resolution prior to the start of the audit period.
2. SOC 2 Audit Assistance/Audit Representation
The SOC 2 audit collection process can take a considerable amount of time for your team. We have a program designed to help with the evidence collection process. This is typically a few week engagement that is spread throughout the audit period. 
We also represent you during the onsite review and the offsite document requests during the period. We complete many audits throughout the year, so we know exactly what the auditors need to meet their requirements. This ensures a smooth process from start to finish.
3. SOC 2 Complete Management and Outsourcing
  This program allows our team to work with you continuously during the readiness period to meet all the control objectives. This includes everything from documenting current procedures that are in place as well creating new policies and procedures. 
Strong Cyber Solutions SOC 2 consultants will work with you throughout the period to ensure that any controls that are missing are quickly resolved. We have security experts that will assist with all control requirements. A few examples are firewall reviews, physical security reviews, policy development, user access reviews, HR procedures, business continuity plan development, security log monitoring assistance etc.. 
This is like having an additional member on your security team that is focused on meeting the SOC 2 objectives. Our complete program assigns a consultant to your organization on-demand and part-time to assist throughout the period. We are with you every step of the way throughout the year.